In The News:
Photographer reveals 'unseen' Caribbean - New Jersey Star-Ledger
His Focus Is Spirit - Daily News Caribbeat
Special Features:
Reception at the Consulate of Jamaica -
Video of Jomo and the Caribbean Unseen at the Jamaican Consulate.
Children Are The Future -
View some of Jomo's work with children. If you have speakers, please make sure the volume is up.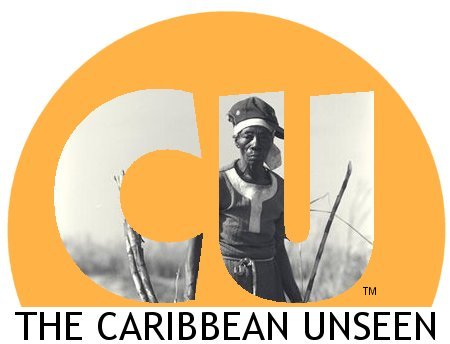 Learn More:
Background - Learn more about the project and its founder
The Caribbean Unseen Short Film - Photographer Jomo Kenyatta discusses the project